Rochon reinvents itself, and your kitchen.
Upload photos of your kitchen and tell us the dimensions. Don't worry, we only need the essentials: walls, ceilings, windows and appliances.
From plumbing and appliances to our wide range of inspirations in different styles, tell us what you like.
We review everything for the best result!
Once the tool is completed, an amount of $125 (limited offer!) will required so our designers can go ahead and draw your plans and send them to you.
New !
A reinvented process
Rochon wants to make its customers' lives easier. To do this, we now offer a new experience: visualize your kitchen, in the comfort of your own home.
This tool has many advantages. It gives us all the information our designers need to develop detailed plans of what will soon be your favorite room. This process ensures you get your plans faster, in addition helping you save on the total cost of designing your project.
Master of your project
To design a kitchen that meets your expectations, there are a few details we need to know. That is why our questionnaire covers every aspect of your project: your profile, your current kitchen, the style you want, the elements of your future kitchen, the layout and your inspirations. By letting you dream and decide every detail, we know that we can deliver a kitchen that will make you proud and satisfy you every day.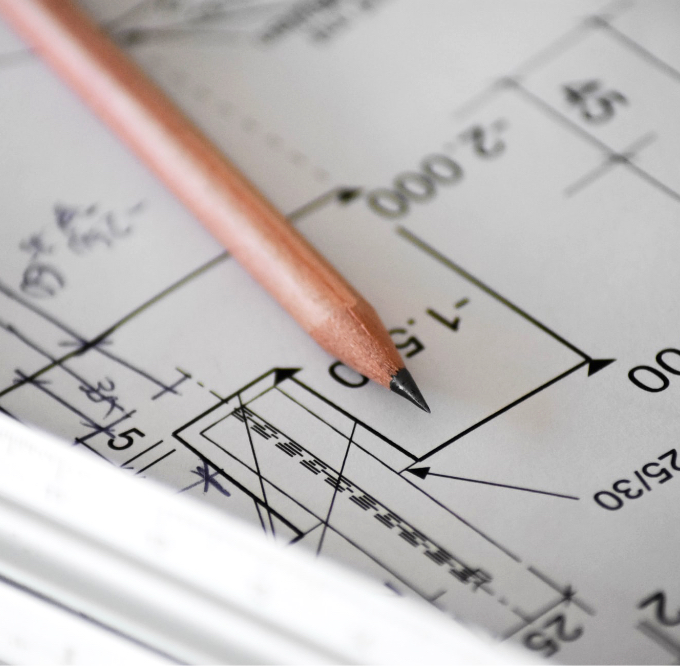 There are so many advantages
to the online questionnaire.
A Profitable
Solution
000 $
Instead of $ 400 for a limited time.
For your custom kitchen plans, created according to your tastes and drafted by experienced designers.
In addition, this amount is refunded if you decide to use our services to construct your kitchen.
Significant
Savings
00 %
discount on the total cost of your project before taxes by starting your Rochon experience with our questionnaire.
A Simplified
Process
0 h
in the comfort of your home.
When it suits you.
No travelling or taking
time off from the office.
Fast Design Delivery
0 jours ouvrables
to receive your kitchen plans, compared to 4 weeks in-store.
Next Step
As soon as our designers finish your plans,
you will receive them by email. We will then
schedule a meeting to estimate the costs
and arrange the rest of your project.
As If That Wasn't Enough
You also get our best price guarantee at all times
for the design of your project, and assurance of satisfaction.
Bathroom
Unfortunately, the bathroom questionnaire is not yet available in your language.