Your Bathroom
Give Yourself a Bathroom Designed for You
The Rochon experience lets you complete your bathroom renovation project in the best possible way. Our team of designers are always on the lookout for new trends and has everything to amaze you and exceed your expectations. By utilizing a space to its fullest potential and offering the most innovative designs, our specialists design functional and optimized bathrooms that will last a long time.
After more than 45 years in the business, it is not surprising that Rochon has become the benchmark in bathroom renovation.
Why wait any longer? Come meet our friendly and experienced team.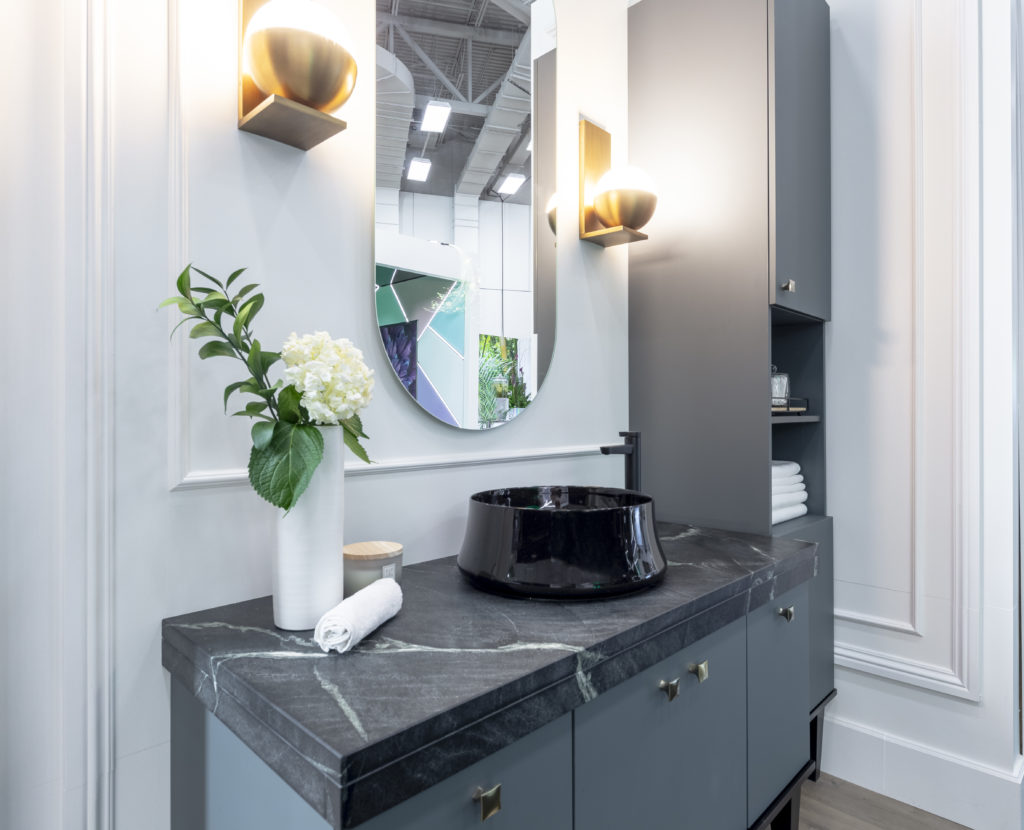 Completed Projects
Our Completed Projects
Are you planning on renovating your bathroom? At Rochon, nothing is standard. Everything is made to measure according to your needs, your tastes and your requirements. In the meantime, take the time to look at the beautiful projects we have completed for our satisfied customers, we're proud of our achievements!