Integrated Furniture
Optimize Your Space
Walk-in, TV stand, wine cellar or other custom furniture? Our principle is simple: Concepts that are adapted and well-thought-out. We leave nothing to chance, and ensure that everything is planned to perfection. We know how much space can be an issue in any renovation or construction project.
We maximize your rooms to give you the most optimal space possible. Our specialists take the time to listen to your needs and visit your house to immerse themselves in the space. We promise you that we will do what is best for your home.
For an experience that is focused on personalized quality service, Rochon is your best option for all your custom furniture projects.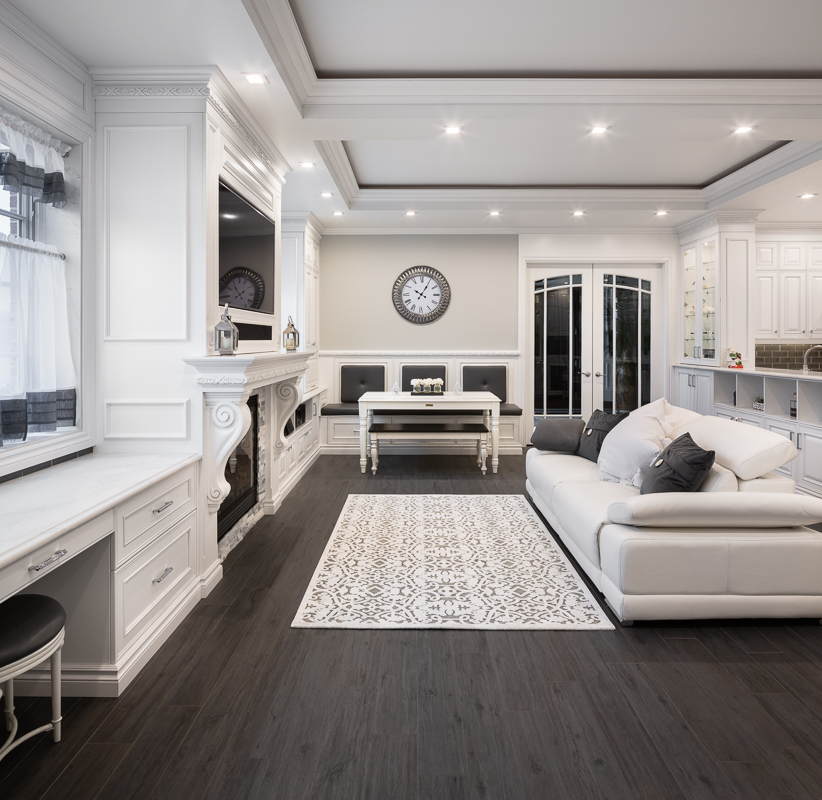 Completed Projects
Our Completed Projects
Need inspiration for your storeroom or library project? We are proud to present you intelligent and inspired concepts from our experienced designers. Will your project be the next on our list of proud achievements?